Custom Design Support Services for Industrial Touch Panel PC.
We are professional manufacturer providing custom design services for industrial PC and Embedded compuer solutions.
We understand that customized design options on industrial computers for our customers are necessary from time-to-time. Critical project support remains a cornerstone with any successful industrial project.
With our experienced engineering team, RESUN can support such situations whereby traditional off-the-shelf products just won't suffice. From the initial inquiry, to engineering support, to prototyping, to sample product acceptance, to finished product approval, we will be with you throughout the process.
Our Management understands the need for positive and efficient communication; comprehensive product, project and applicational understanding; as well as fast delivery commitments and quality assurances. . Our unwavering philosophy is "Customer first"…
Our custom design process: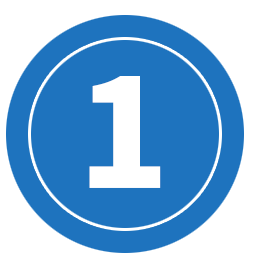 NEW OEM PRODUCT INITIATION
To dicuss with our sales team to determine the best design solutions whether semi-customization or complete custom design is needed. Finalize 1st stage quote and product specification, or signed NDA for confidential early access information if any.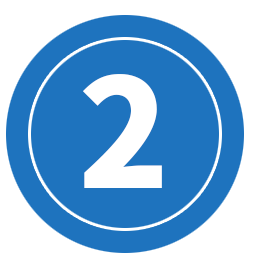 3D PROTOTYPE
Based on the development timeline, 3D prototype or mockups will be released to customers for evaluation. Any modifications of components or special features can be updated at this stage. Please note the changes may affect the target delivery timeline and the initial product cost.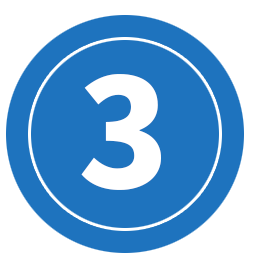 PILOT RUN SAMPLES
Once the sample units are approved, it is time for pilot run production for small quantity samples. Customers will be able to run in-depth test, our R&D team will debug and provide solutions if any malfunction is found.