This Flat Panel PC is ideal for installation where water, dust, or variable range of temperature will be factors as it is IP65 front rated to endure
demanding factory conditions.

Its flat panel design will provide many advantages including slim, only 3mm for its edge, and light weight, IP65 rated waterproof and dust-free etc.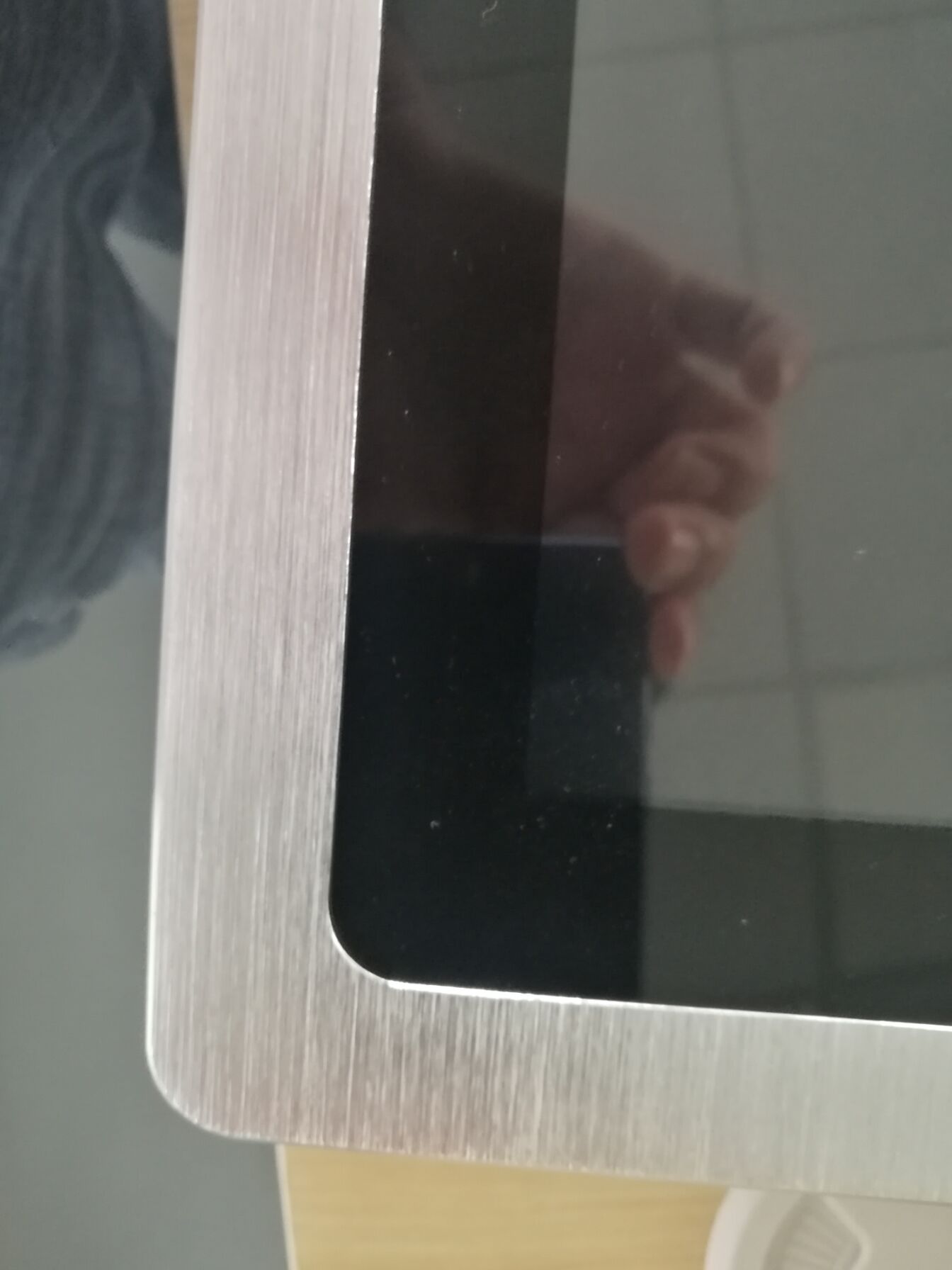 From the mechanical point of view, its IP65-rated front flat panel design with glass surface makes it resistant to water spray, dust ingress, contamination and scratch.
Having a 10-points multi-touch screen Projective Capacitive Screen with a 7H Anti-scratch Surface, making this Panel PC suitable for harsh environments. It is therefore ideal for a wide range of industrial applications.